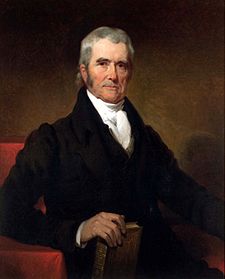 Please select your Class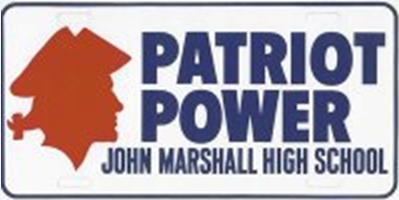 John Marshall High School
Alumni Association
Indianapolis, Indiana
Go Patriots!

---
---
HALL OF FAME
================================================================

Hall of Fame Inductees

U.S. Senator Richard G. Lugar, Dr. Alexander Moore, Eugene B. Glick, Kurt Vonnegut Jr.,
U.S. Rep. Julia M. Carson, Oscar Robertson, David Letterman, George F. McGinnis,
U.S. Senator Maria Cantwell, Pastor Jeffery A. Johnson, Sr., Vivica A. Fox, Max Siegel


Jack O. Hensley, David N. Baker, Judy O'Bannon, Dr. Robert W. Schrier, Frank J. Anderson,
Betty H. Wilson, Stephen A. Stitle, Anita J. Harden, Anita L. DeFrantz,
Lacy M. Johnson, Derrick Burks, Rosevelt Colvin III


Dennis Bland, Rozelle Boyd, Mary E. Busch, Howard Caldwell, Michael Graves,
Thomas King, Woodrow A. Myers, Jr., Paula Paker-Sawyers


Dr. Robert L. Bowen, Angela M. Brown, Hallie Bryant, Dr. Beurt R. SerVaas,
Dr. Stanley Warren, Rev. Sharon E. Watkins


Robert Indiana, Andy Jacobs, Jr., Freddie Hubbard, Janet (Floyd) Langhart Cohen,
Richard (Dick) Van Arsdale, Tom Van Arsdale, Leslie Olsen


Lynda C. Burrello, Sidney Eskenazi, Rick Fuson, Yvonne Perkins
Gregory W. Porter, Joyce Q. Rogers, Dr. Stanley E. Woodard


Dr. Richard B. Gunderman, George Hill, The Honorable Z. Mae Jimison
Andre B. Lacy, Maria M. Quintana


Nominees Sought for IPS Alumni Hall of Fame
The Indianapolis Public Schools seeks nominees for induction into the prestigious Alumni Hall of Fame.
Nominees must be high school graduates who have distinguished themselves through their careers or community service.

Entry deadline is May 15.
Criteria for consideration are:
•§ Nominee is an IPS graduate who has been out of high school for at least five years.
•§ Nominee has been recognized for achievement in his or her area of specialization.
•§ Nominee has received honors, awards or other recognitions on the local, regional, national and/or international level.
•§ Nominee has demonstrated community service.
•§ Nominee has made meritorious contributions to society in general, or to a specific segment of society.
Superintendent Eugene G. White, who created the Alumni Hall of Fame four years ago, said: "A first-class
Alumni Hall of Fame conveys community pride and offers knowledge regarding the reputation, leadership and
accomplishments of countless IPS alumni."
Those selected for induction will be the guests of honor at the annual IPS Alumni Hall of Fame Luncheon to be held
at the Indiana Roof Ballroom. Honorees will join the ranks of such well-known Hoosiers as Kurt Vonnegut,
Oscar Robertston, Former First Lady Judy O'Bannon and Sen. Richard Lugar.
Proceeds from the IPS Alumni Hall of Fame Luncheon support the IPS Education Foundation.
Those not selected for induction into the current Alumni Hall of Fame remain in the nominee pool for future consideration.
SUBMIT YOUR NOMINEE INFORMATION
Please enter Your Information below.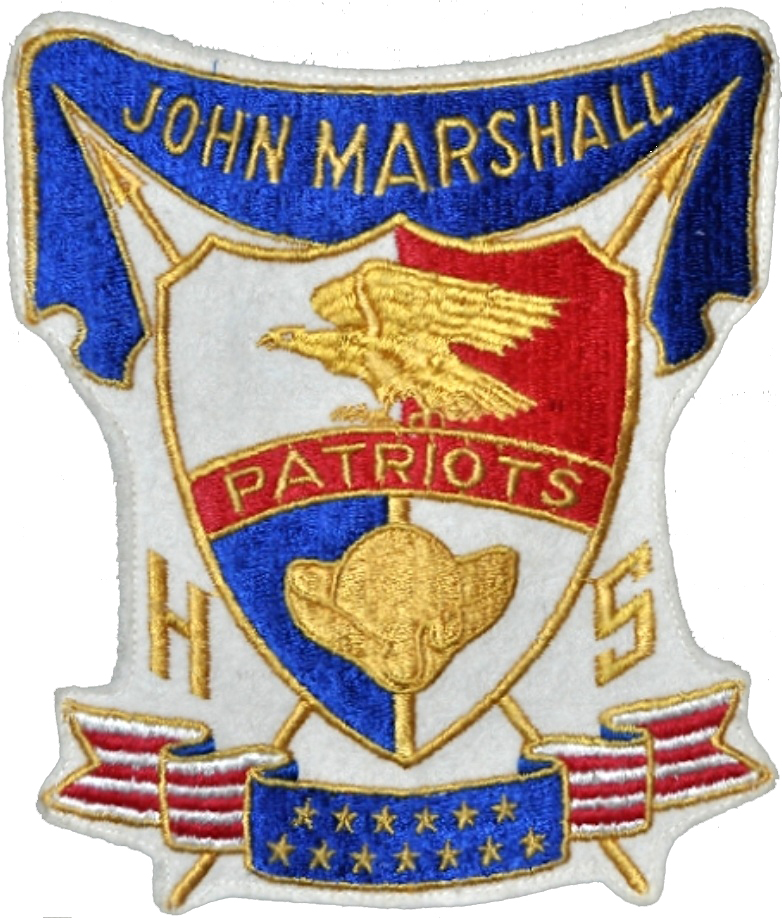 John Marshall Community
High School
10101 E 38th Street
Indianapolis, Indiana
46235-1999
(317) 693-5460