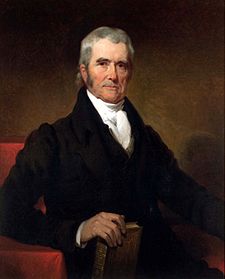 Please select your Class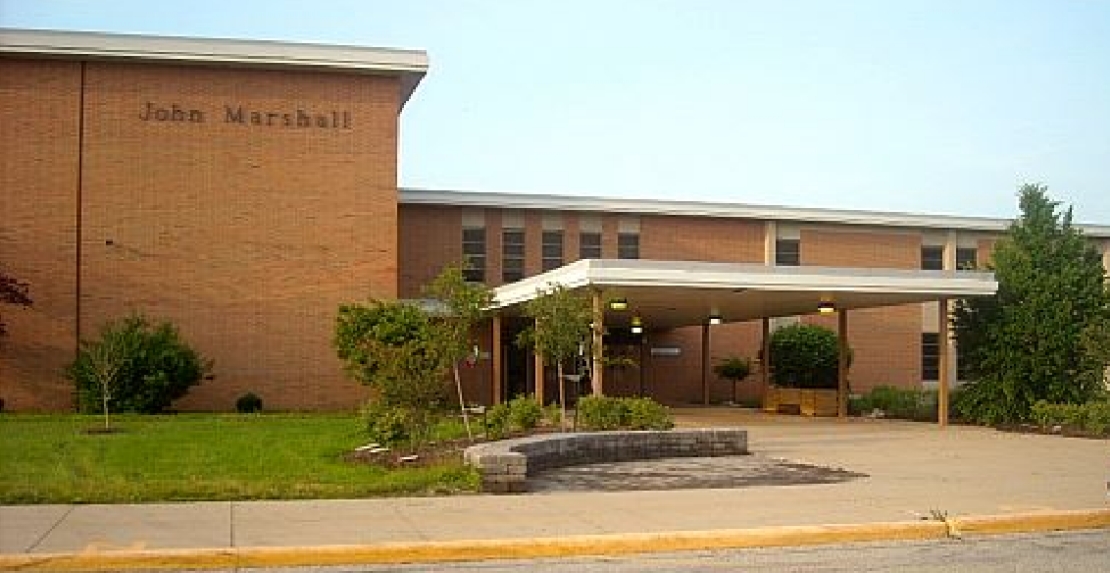 John Marshall High School
Alumni Association
Indianapolis, Indiana
Go Patriots!

---
---
DONATIONS
==================================================
The John Marshall High School Alumni Association is a not-for-profit group.
Donations may have tax or financial benefits.
Please contact your accountant or legal advisor for more details.





Also, for those who prefer the old-fashioned way,
make your check or money order payable to:
JMCHS Alumni Assn.
c/o Loretta Spriestersbach
8532 N Ricks Dr W
McCordsville, IN 46055



Non-monetary donations are welcome as well
Perhaps you can help at functions or donate services

If so, please enter Your Information below.
Thank you for your Gift!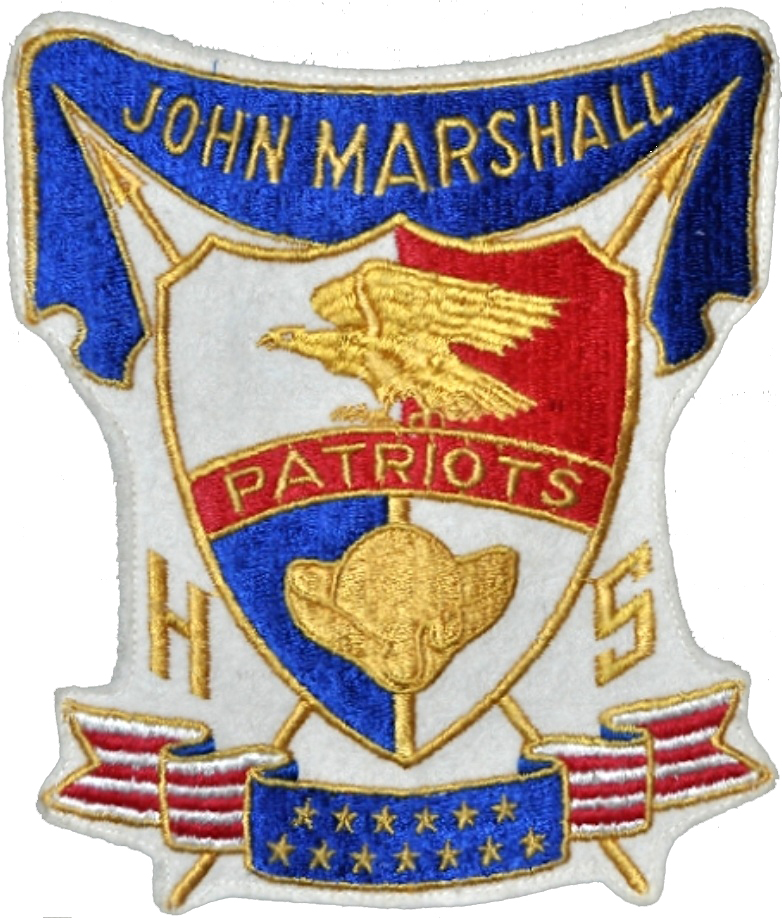 John Marshall Community
High School
10101 E 38th Street
Indianapolis, Indiana
46235-1999
(317) 693-5460